(Ready To Wear) 13x4 Frontal Wig
Pre-Order Yours Now!!
This Beauty Comes Pre-Plucked and with a Pre-Bleached hairline! She's ready to go!
Pre-Order Yours Now!!
Pre-Order Now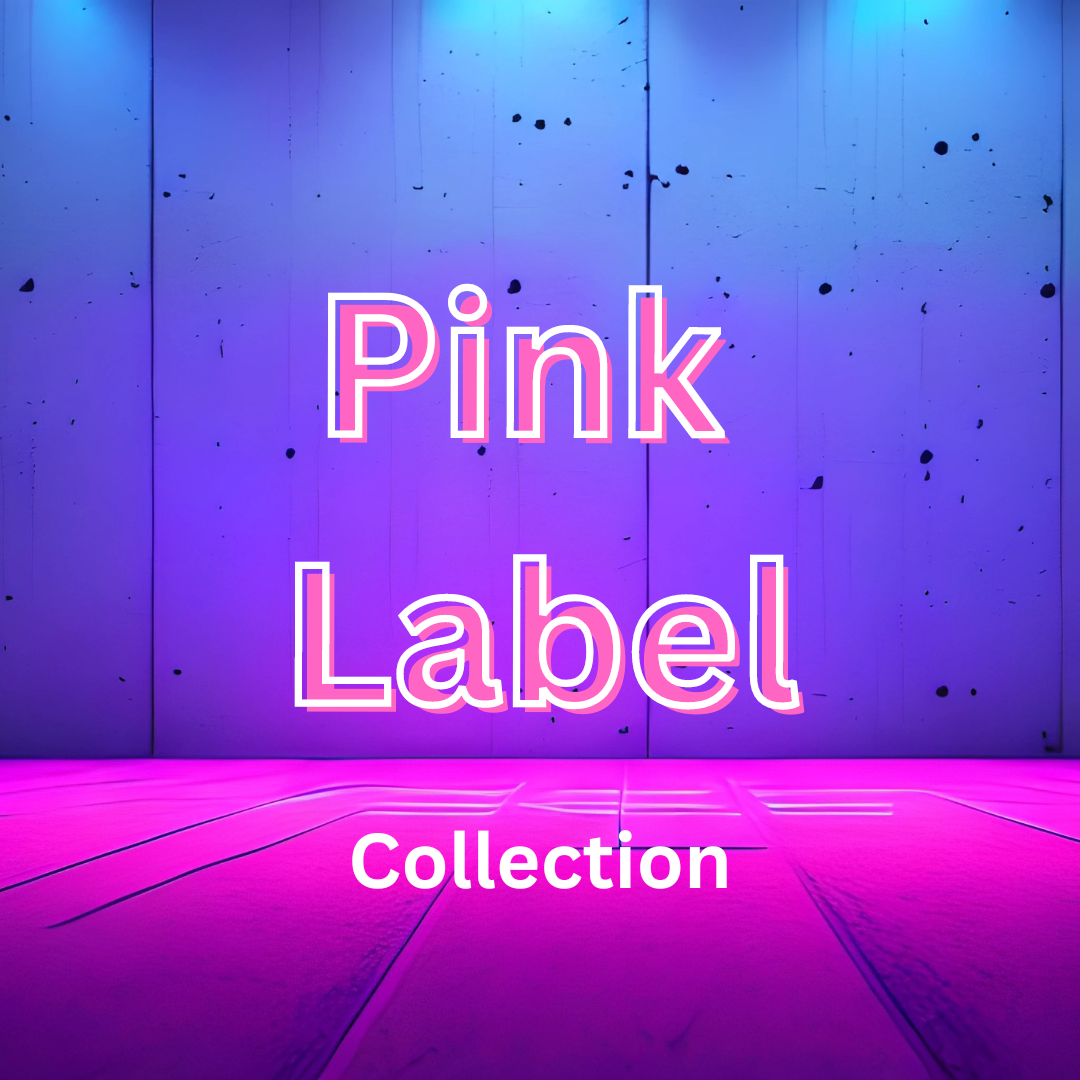 Pink Label
Pink Label is our newest addition and line of hair. Pink Label is mink hair, which is a very high quality virgin hair that has a silky softness, long lasting durability, and a realistic finish that will have everyone thinking it's your real hair.
Pink Label bundles are full/thick, does not tangle easily, cuticles are facing the same direction, hair is easy/effortless to color, double stitched wefts, and a natural glossy texture. Pink Label is amazing in quality and satisfaction!
With every purchase your hair will be thick, silky smooth, and very full!!! WELCOME TO PINK LABEL.
Shop Now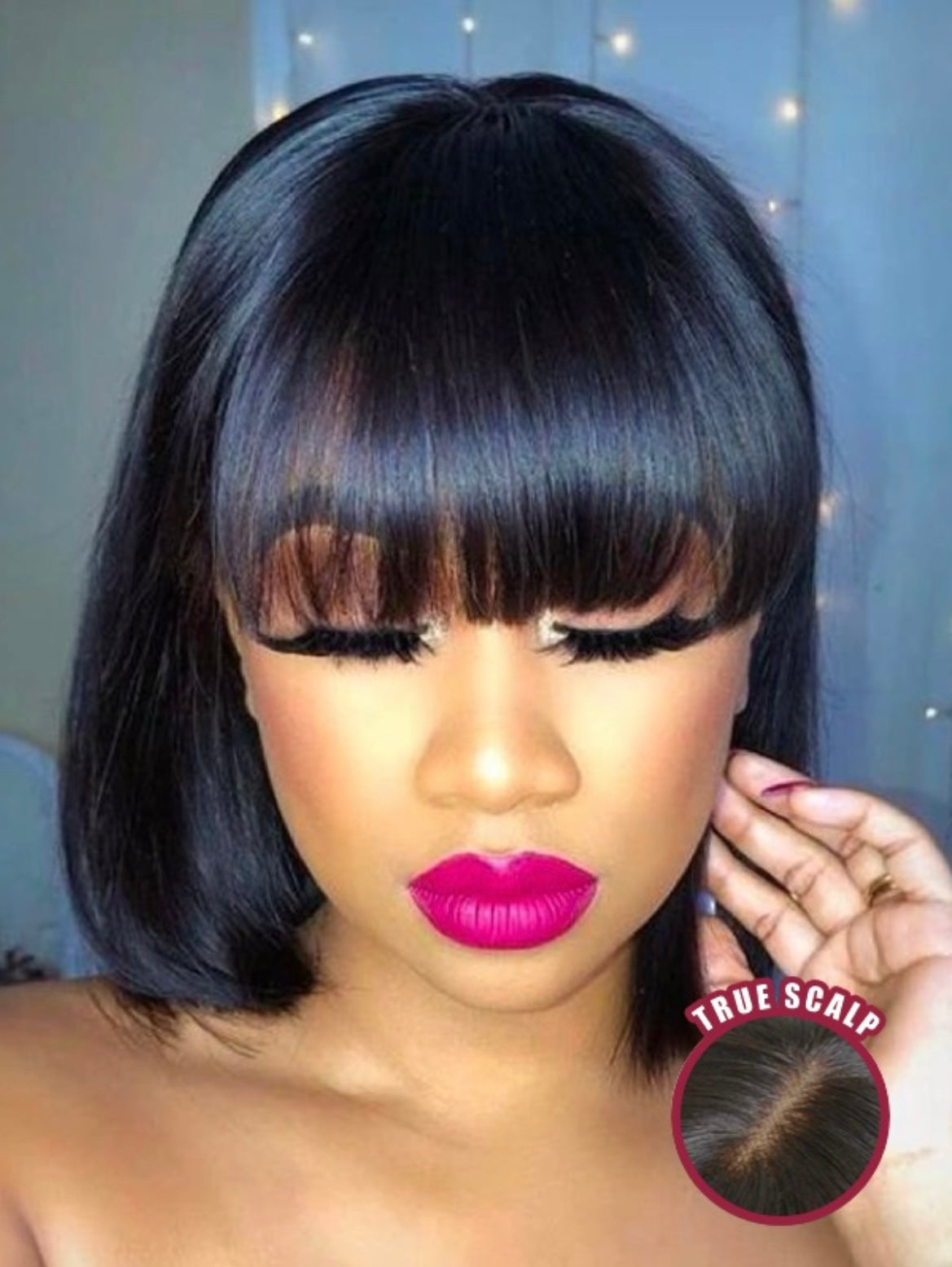 Sale Sale Sale!!!!! $50 Bang Bob Wigs
This Beauty is a Soft, Glueless, Natural colored, Adjustable, treasure to add to your collection!
Shop Now
Join Our Loyalty Rewards Program For More Ways To Earn!
When you refer a friend, for birthdays, and more!
Shop Now and Get Exclusive Deals While They Last!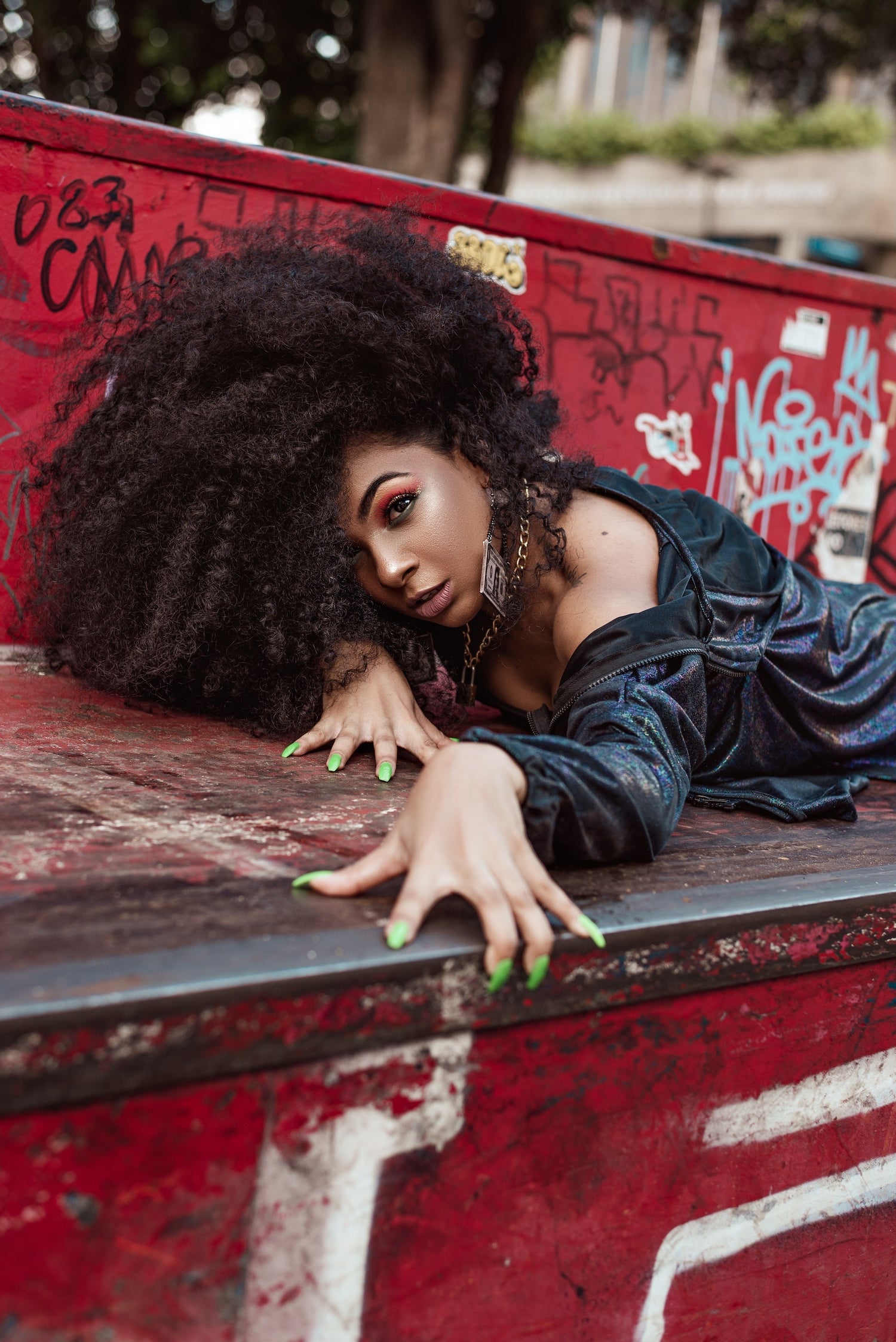 When Your Hair Speaks, Everyone Listens!
Unprocessed and Chemical Free

Our 100% Human natural Brazilian hair is unprocessed in any way. Quality virgin bundles are what we take pride in.

Quality That Last Years

Our Brazilian Bundles are extremely popular and high in demand. With great care, you can extend the longevity of your hair.

When it Matters

We Take great pride in providing our customers with the best quality possible. Special detail is applied to ensure that all cuticles are aligned and the stitching is tight and neat.

Unbothered Beauties

We were founded in 2018 with a desire to cater to our queens. Our mission here, (at Unbothered Beauties) is to make our customers happy and feel confident about the hair they wear. We present some of the highest quality hair extensions in this region. Great hair, low prices! Unbothered Beauties is a brand that was created wtih you in mind... Because your happiness is our happiness!